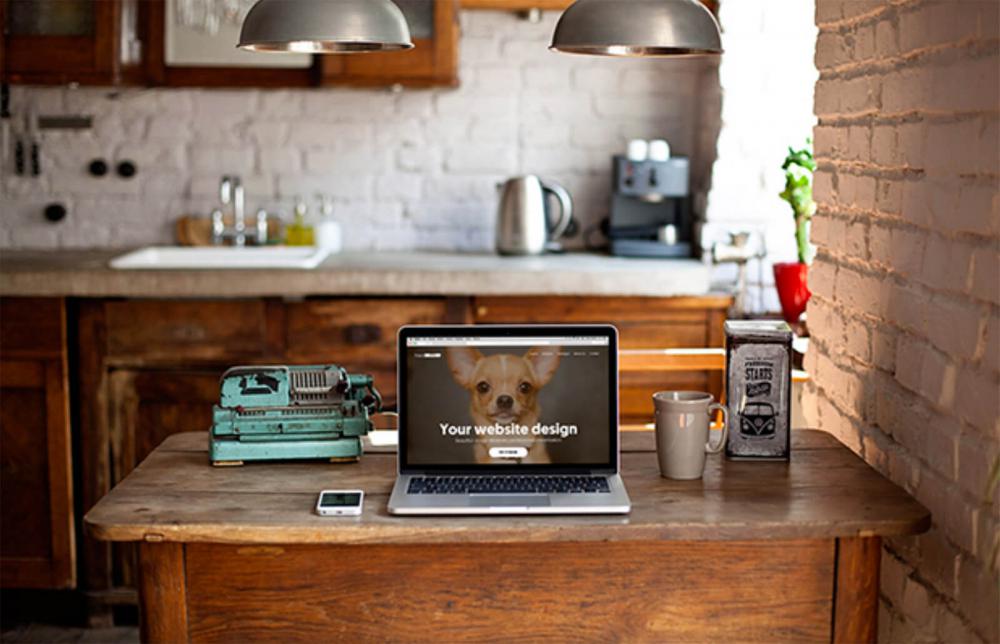 5 Awesome Macbook pro Mockups
We've got a round up of some awesome and FREE Macbook pro Mockups. Be sure to checkout each of these free downloads. You can download the mockup and put your design in the Macbook screen. Now you can display your beautiful designs in a beautiful Macbook Pro Mockup.
---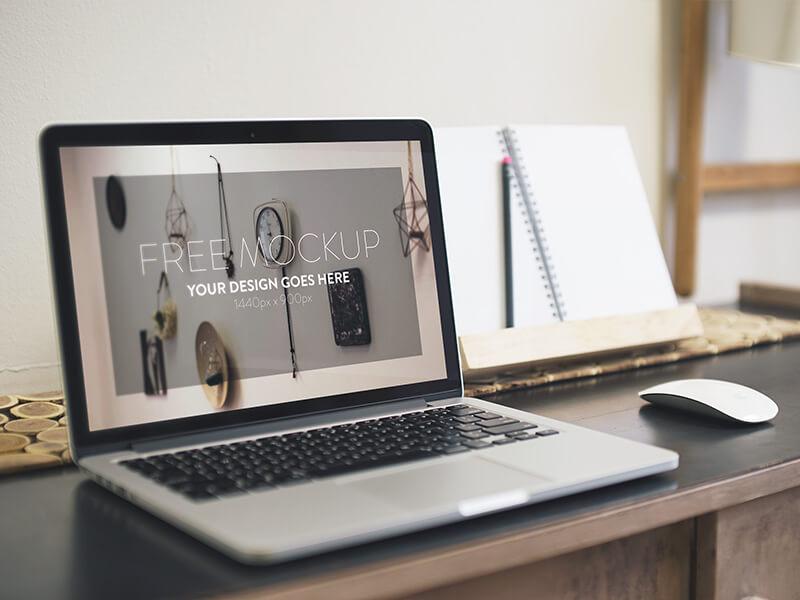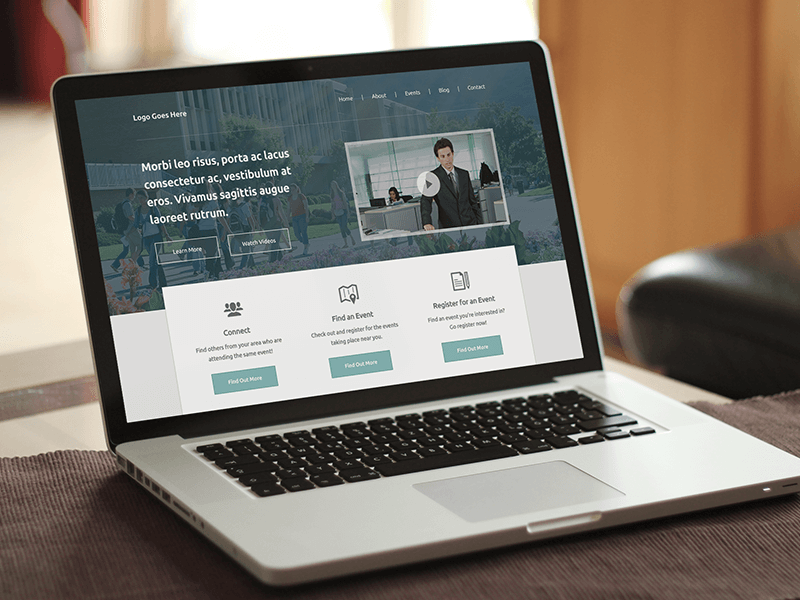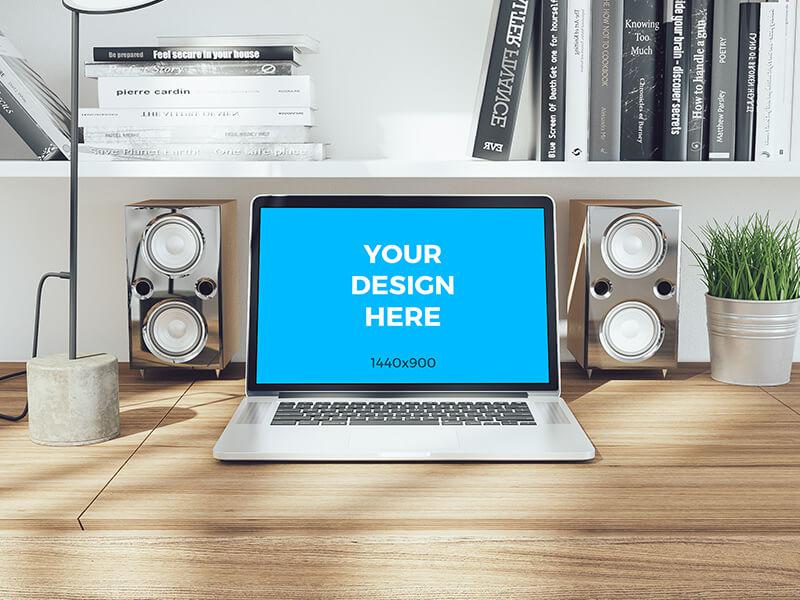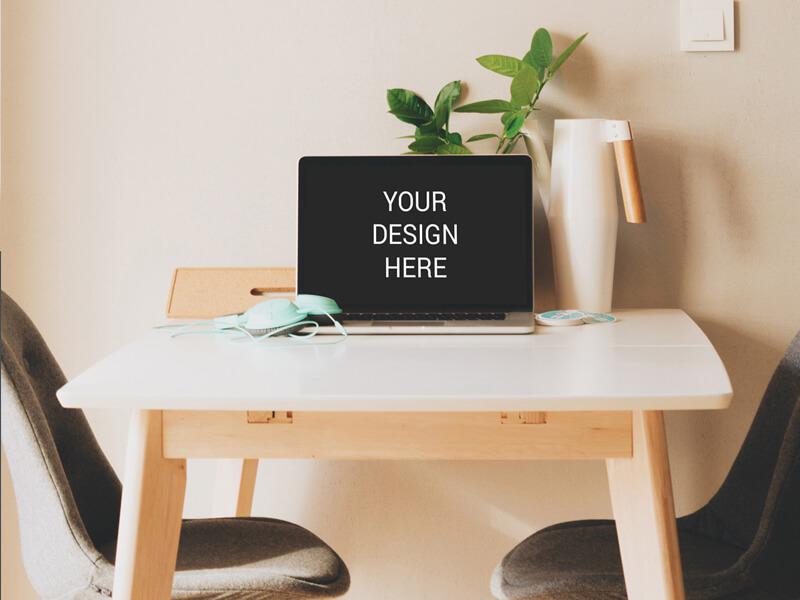 Hope you've enjoyed this round up of Macbook Pro freebies.